Reach the
higher level

of production
Process automation
We provide innovative solutions in the field of automation,
responding to individual customer needs.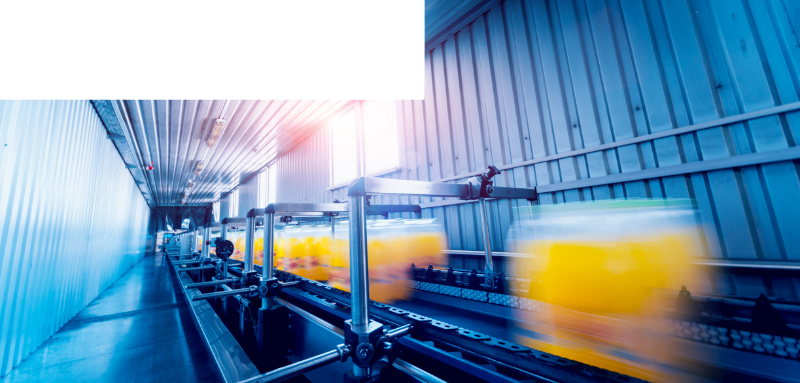 Mechanical engineering
We create machines for the needs of industry and science. We undertake the design and construction of:
devices,
machine elements,
mechanical structures,
automated production lines,
prototypes,
short bursts.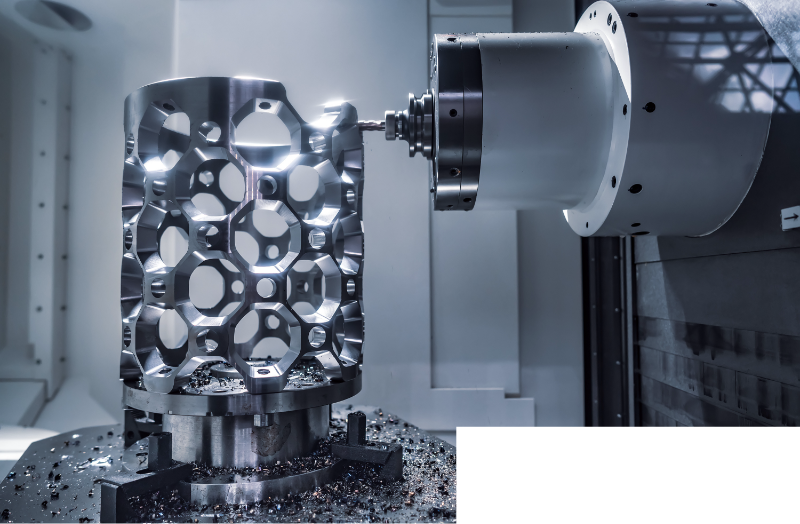 Software development
We create proprietary software that allows you to:
cooperation and communication with various devices,
object detection and positioning,
quality control of non-standard objects.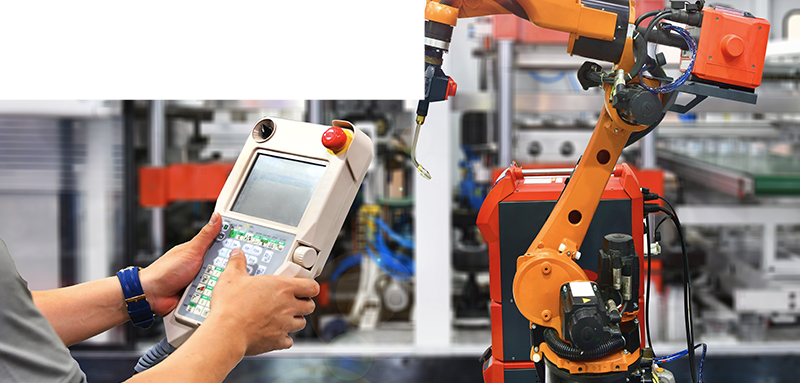 Machine park
What is the advantage of our machine park? Experienced operators, competitive prices and short lead times.
We have over 450 square meters of production space. In our machine park you can find, among others: two CNC milling machines, a CNC lathe, a grinder with a magnetic table, and many hand tools.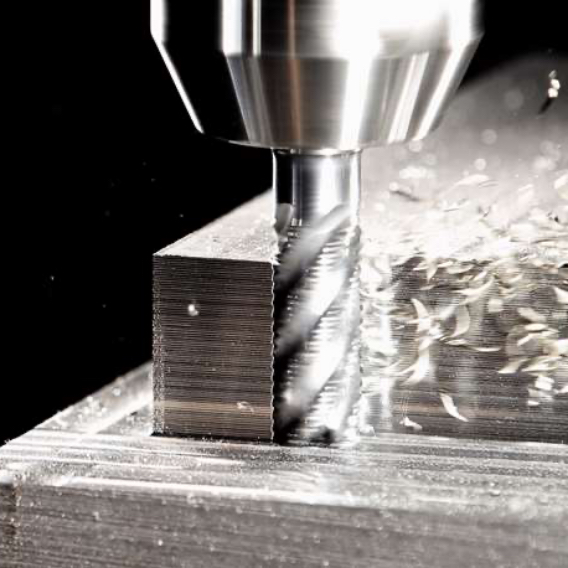 CNC milling
working field 600 x 400 x 120 mm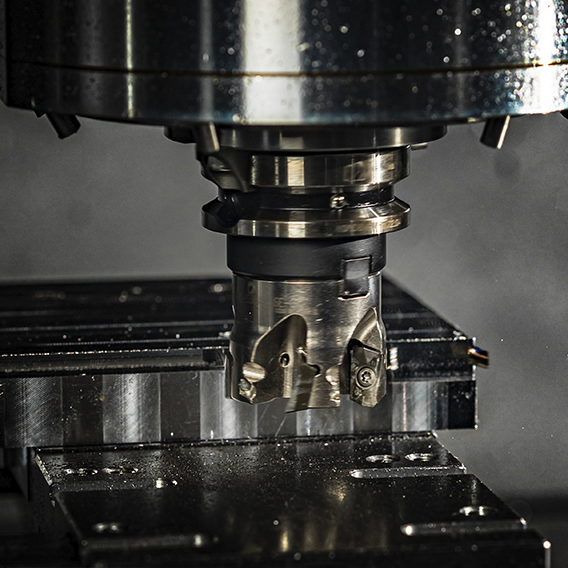 Conventional milling
milling machine ALG-200B, working field 600 x 300 x 400 mm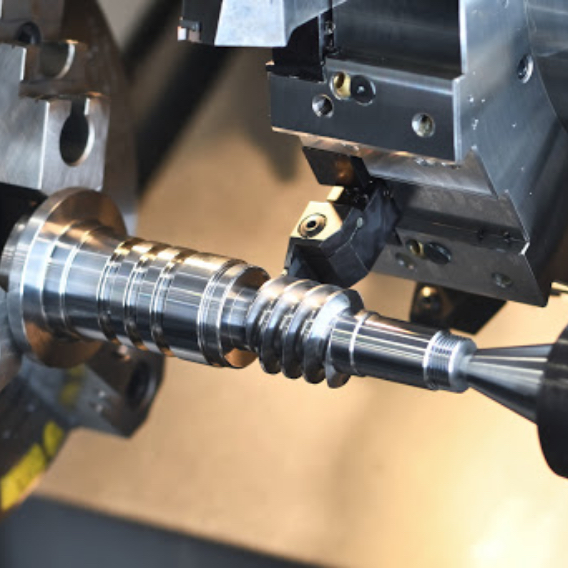 Turning
turning diameter 180 mm, length 1 m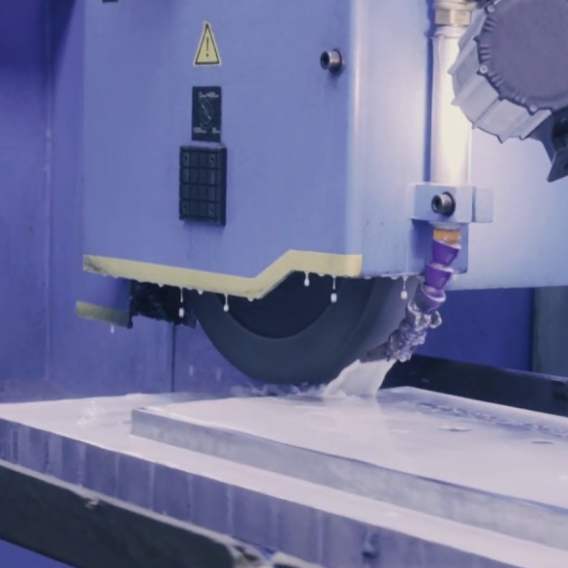 Surface grinding
grinder with a magnetic table, working field 500 x 200 mm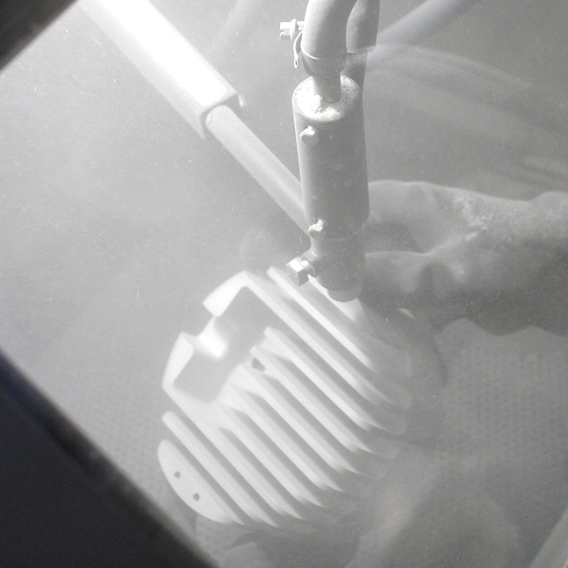 Glass blasting
aluminum and stainless steel, chamber dimensions 600 x 900 x 700 mm
Masz NIESTANDARDOWE zlecenie?
Lubimy wyzwania i chętnie podejmujemy się realizacji innowacyjnych projektów.
Skontaktuj się z nami, aby skonsultować projekt.
8

lat na rynku
Ponad

120

klientów
blisko

400

realizacji
24

pasjonatów

powyżej

50

maszyn
PONAD

500 m²

PRZESTRZENI PRODUKCYJNEJ
Tu nas znajdziesz:
Intema sp. z o.o.
ul. Siennicka 25a
80-758 Gdańsk
NIP: 583-321-01-84
REGON: 365000891
KRS: 0000629098
Masz jakieś pytania
Zadzwoń lub napisz!
Projekty
Dawid Masłowski
Zarządzanie projektami
tel.: 608 202 752
email: info@intema.pl